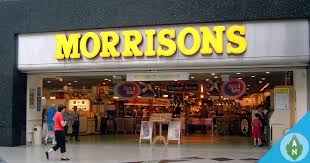 Children's Party entertainer Selby
Kids Christmas party Morrison's
"Your the best entertainer, we've ever had!" where the comments as i left the store.
This weekend i performed for the Morrison's Children's party at Selby. The kids were all lovely, Santa of course made an appearance and i can say all the boys and girls were nice. Santa did a real good job and looked the part.
Santa with a Scottish accent, i must say works rather well.
Performing in the restaurant is no easy task, as i kept banging my head on there low, laying lights which usually hang in the middle of the tables.
I wish you all a merry Christmas working in Morrison's at this busy time of year.